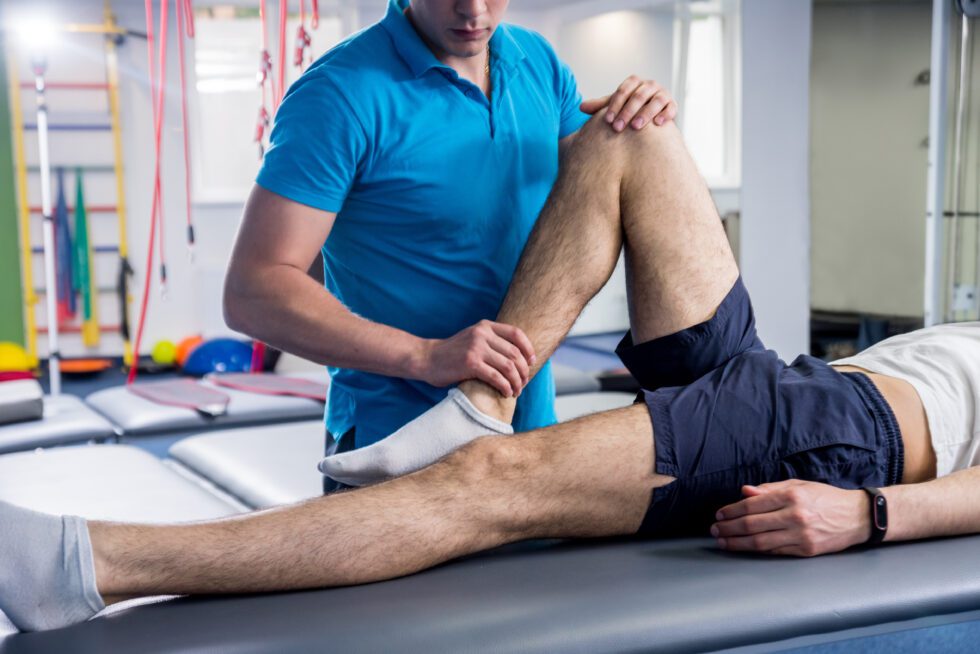 Excess weight and knee pain:
Body weight and knee pain is something that Physiotherapists and Doctors alike recognise as a DIRECT correlation. There are many patients that we see with knee pain, especially osteo-arthritis, who are overweight. This poses a major problem when trying to reduce that patients amount of knee pain. A study in the journal "Arthritis and Rheumatism" found that each kilogram of body weight lost will result in an 8-fold reduction in the forces placed on the knee during the normal steps of walking. This is a significant amount when accumulated over thousands of steps per day. Therefore it is strongly suggested that if you are attempting to reduce or get rid of this category of knee pain and many other types, then you should also consider at least some degree of weight loss.
Easier said than done? Yes and no.
Yes because training with sore knees is quite frankly difficult.
On the other hand No beacause there are many different ways to lose weight. For example, boxing, swimming, cycling and rowing can all be low to no pressure on the knees. With the help of your Physiotherapist Trainer, there are clear pathways to losing weight without aggravating your injuries or conditions.
Physiotherapy Intervention:
A trained Physiotherapist will be able to clearly diagnose the barriers standing in the way. Not only can they treat and reduce the initial pain, but will then be able to guide you through the minefield of avoiding injury along the way. One of the best forms of exercise for weight loss is running. BUT, this is a problem with knee pain. Therefore my advice would be to choose low impact exercises. For example, opt for a stationary bike over running on the treadmill, and walk on a flat surface instead of hilly turf.  If you're a die-hard treadmill fan, then go for longer sessions of walking punched with brief intervals of brisk walking or running every three to five minutes
Exercise Physiology:
Exercise physiology is the study of the acute responses and chronic adaptations to a wide range of physical exercise conditions. In addition, many exercise physiologists study the effect of exercise on pathology and injury, and the mechanisms by which exercise can reduce or reverse disease and injury progression. Seeking out professionals with the adequate training and knowledge will ensure not only a more efficient weight loss journey, but a smoother one with less injury and obstacles.
Holistic Physio Fitness Mona Vale:
We combine both of the above professions for a good reason. When we first assess your injury or pain, we can then implement an appropriate and safe strategy to fix the issue. Then, we can also follow through with that strategy and train you ourselves. This way you will
Reduce the likelihood of re-injury or aggravation
Get faster results
Rehabilitate the injury at the same time as losing weight and getting fit
Save money in the process by only seeing one specialist.